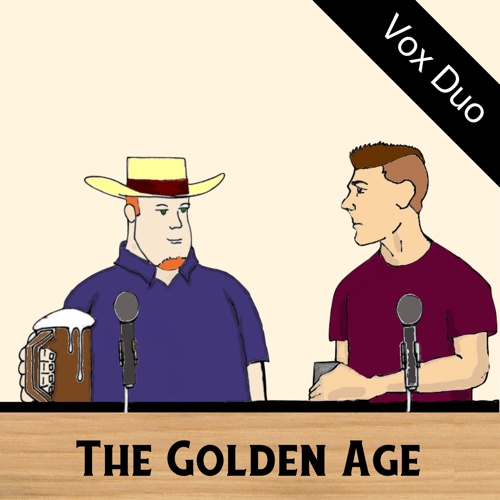 Two months after Joe assigned Adam the task of watching the first season of THE WEST WING - and Adam fired right back with season one of THE WIRE - both of your favorite podcasters are done with their homework and ready to share with the class what they've learned about great television. Listen to their presentation now!
---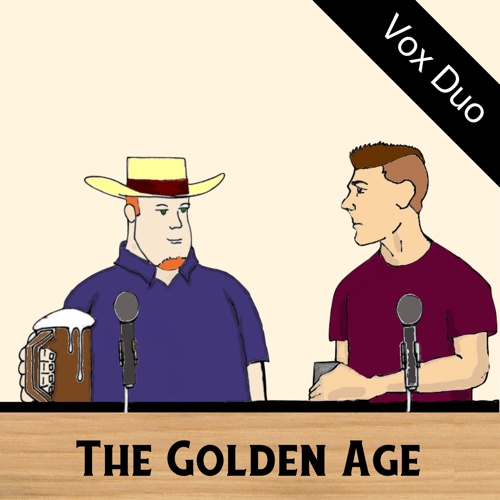 A man "considered to be" the co-creator of Spider-Man and Dr. Strange was dead for days before anyone found him. Adam and Joe muse on the capital-A Artist's peculiar career and the unique storytelling power of comics.
---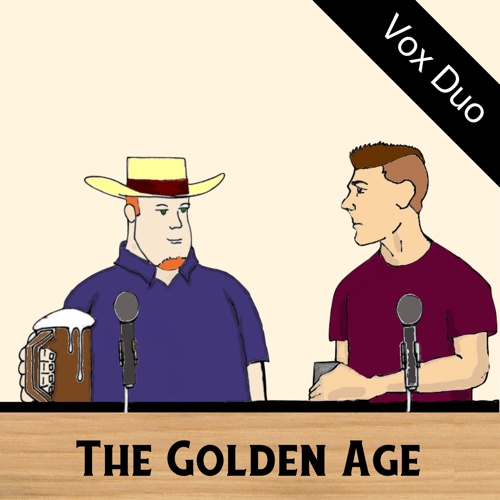 Writer Harlan Ellison passed away on June 28 — but his influence lives on! In tribute, Joe is showing Adam the curmudgeonly storyteller's famous Star Trek episode "The City on the Edge of Forever", as well as the very different script Ellison originally wrote for it. Why were so many changes made — and dare we ask which one is better?
---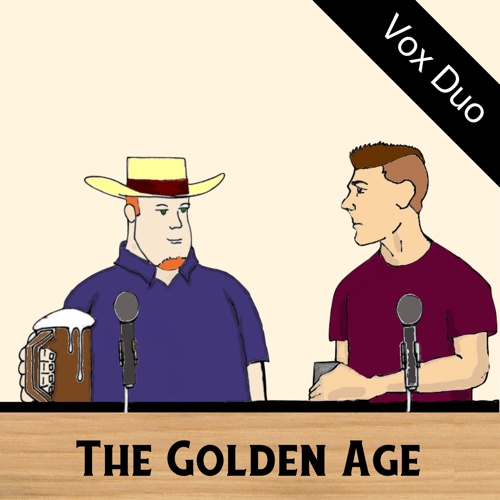 Netflix! Hulu! Amazon! The options are becoming overwhelming. But Adam Volle and Joe Martin are here to help you stave off any impending panic attacks by giving you the low-down on two streaming service originals, SENSE8 and RUNAWAYS.
---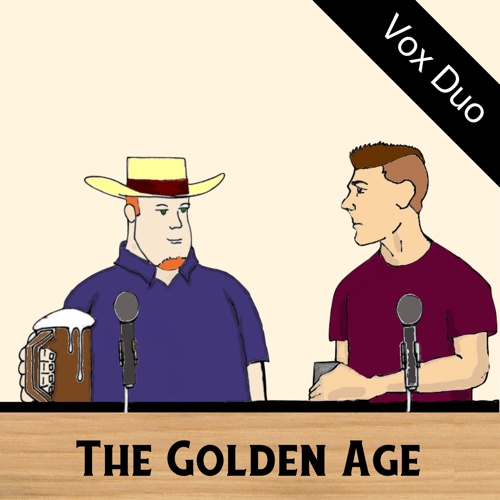 For years, Joe has been telling Adam that he should watch THE WEST WING. And, lately, Adam has been telling Joe that THE WIRE would be just the thing. It went from suggestion to reality, as they participated in their first cultural exchange program, each watching the other's beloved show.
---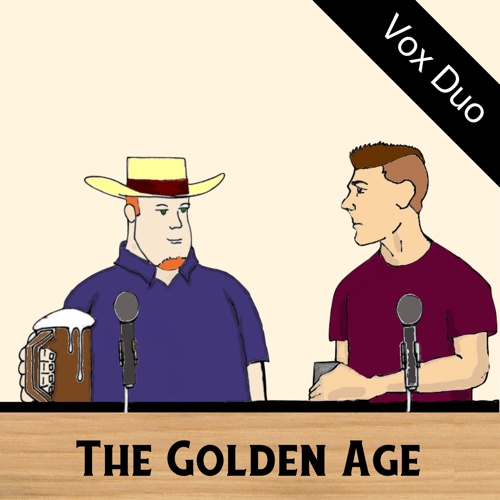 Joe & Adam continue their one-sided argument with STAR WARS fandom by defending SOLO, a film that may be the Stalingrad of the franchise.
---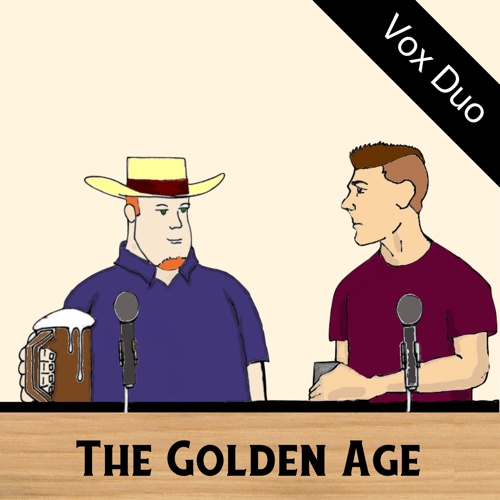 What if the Axis won WW2? Amazon's flagship TV series, THE MAN IN THE HIGH CASTLE, is an alternative history that makes some questionable choices. But it's a great example of all that goes into adapting a book for the screen! Plus: should we be excited for SOLO A STAR WARS STORY?
---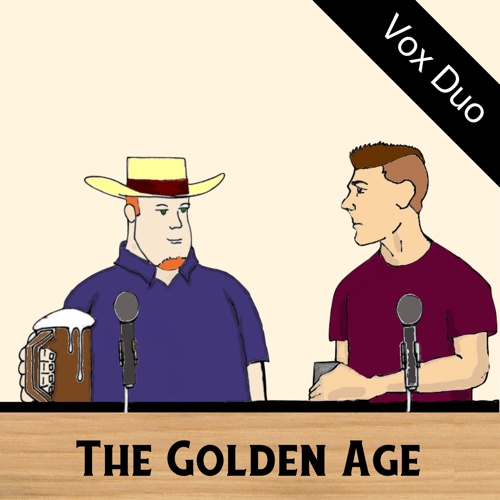 Beware! Spoilers abound! Our INFINITY WAR spectacular: a conversation in two parts. The Vox Duo started out with our pre-watch predictions, while we were both adroitly avoiding the movie's publicity. We recorded the second part just hours after leaving the theater, capturing our reactions to this marvelous crossover event.
---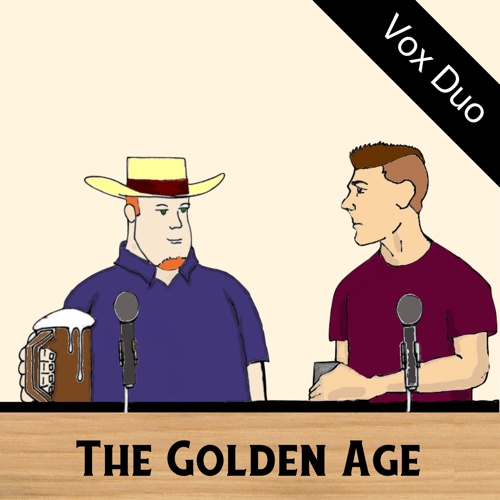 Marvel's THE PUNISHER is that rare Marvel show on Netflix that doesn't inadvertently punish its fans. How did it succeed where the others stumbled? Joe and Adam investigate.
---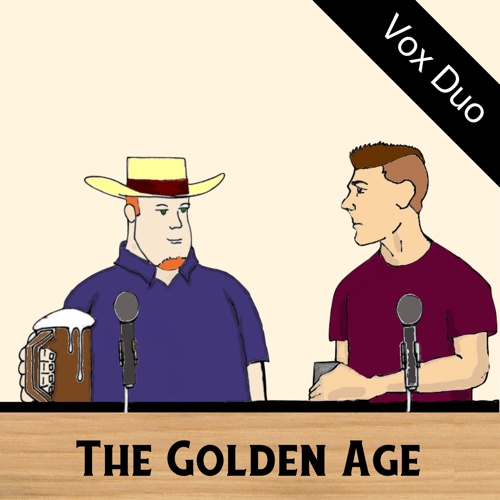 Adam & Joe discuss the wealth of entertainment choices available to us, from games on boards to games on consoles, from stories on big screens to stories on small screens, and from books to comic books — and they end with (what else?) podcasts.
---