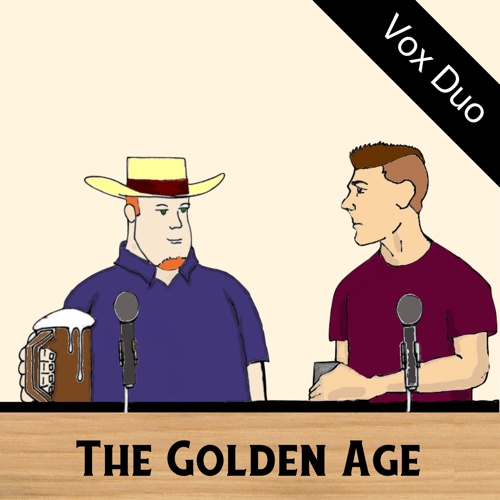 We've given our entertainment podcast a makeover! THE GOLDEN AGE -- a show committed to celebrating our century's unrivaled creativity! And what better subject to start with than Marvel's BLACK PANTHER?
---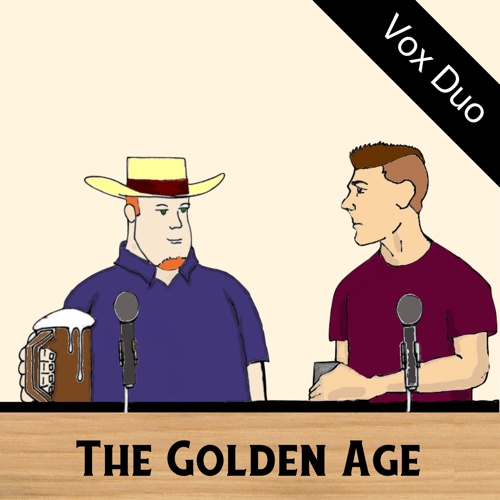 STAR WARS fandom is revolting! So Joe & Adam will explain why they're wrong and why THE LAST JEDI is the best STAR WARS movie of the last 25 years.
---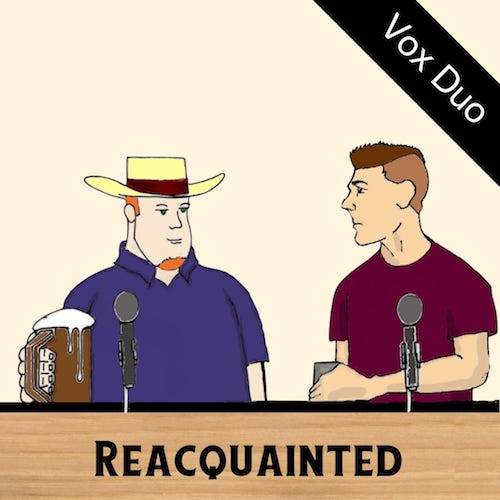 It's our final episode! If you want to be able to brag to your friends that you've listened to our whole series, though, you're going to have to complete a special Vox Populi endurance test! Steel yourself for the soporific saga of Adam's nine-month trek across the world, from the R.O.K. to the U.S. of A. You will not believe how long it can take one man to find himself.
---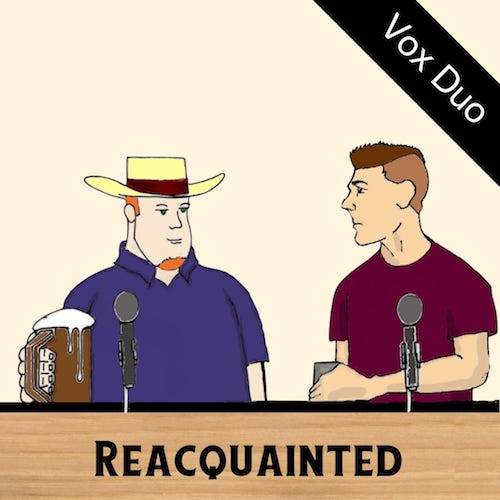 Adam and Joe wrap up their series of political discussions with this final installment - but they saved the thorniest issue for last. That's right, Vox Populi: it's the Abortion Episode.
---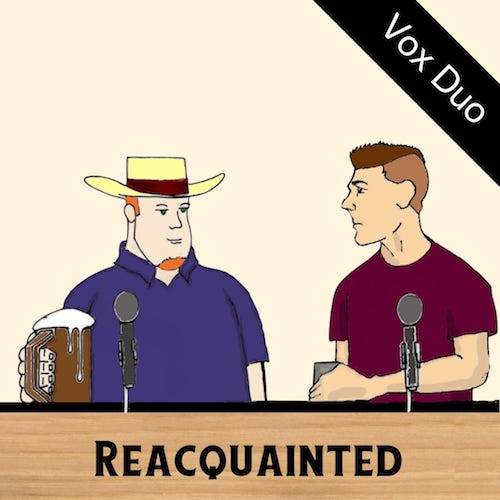 Adam and Joe discuss America's system of government. Is it a representative democracy or a republic? Should it be more democratic? Is the electoral college an outdated remnant or a misunderstood treasure? And what's good about parliamentary democracies anyway?
---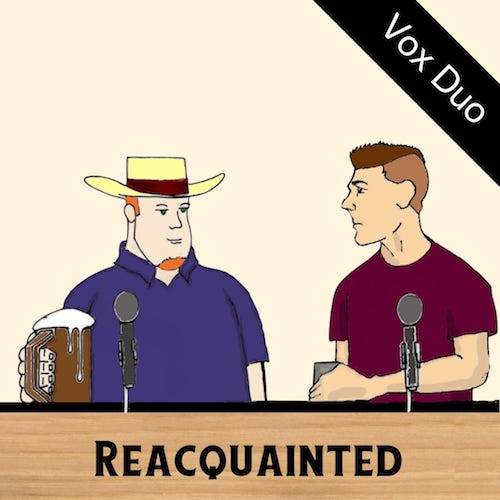 Politics, Part the Fourth: Adam & Joe present their cases for how the Supreme Court should interpret law. Joe's bit of a Supreme Court geek. Adam ain't. But that won't stop him from challenging Joe anyway.
---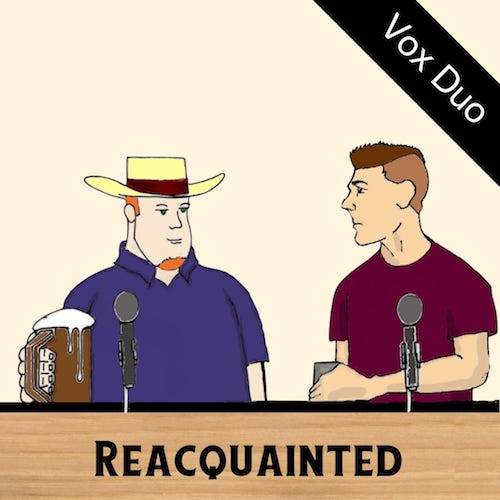 Do mainstream Republicans share blame for the white supremacists' rally in Charlottesville? Your somewhat shaken hosts talk it over.
---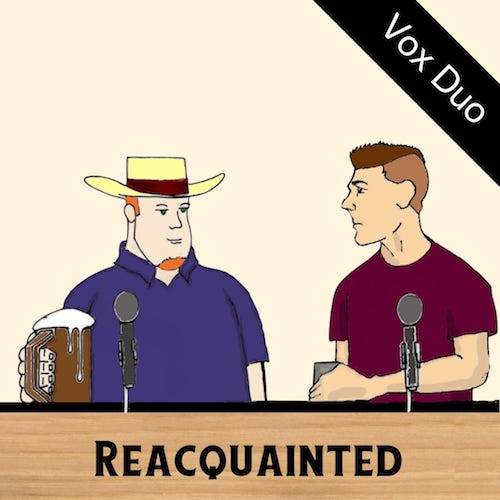 The minimum wage: a necessary corrective in a world of greed or a well-intentioned but misguided killer of jobs? Adam and Joe clash over the best way to help.
---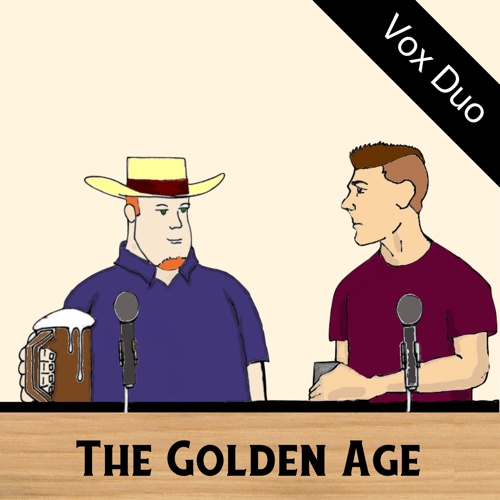 The Vox Duo gush glowingly about Peter Parker's return to the Marvel Cinematic Universe. HOMECOMING is the movie that makes it great to feel like a Spider-Man fan again. And is Vulture a great villain or what?
---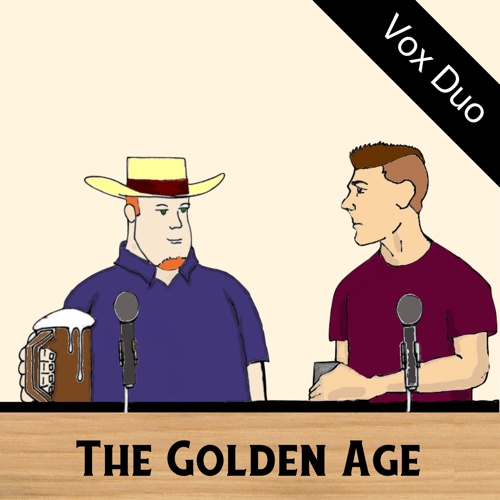 With a better visual design than Star Wars, VALERIAN AND THE CITY OF A THOUSAND PLANETS is Luc Besson's latest big, dumb movie with heart. But how much heart does it have? And is it worth your time? Adam & Joe marvel at both the stunning visuals and sloppy characterization.
---