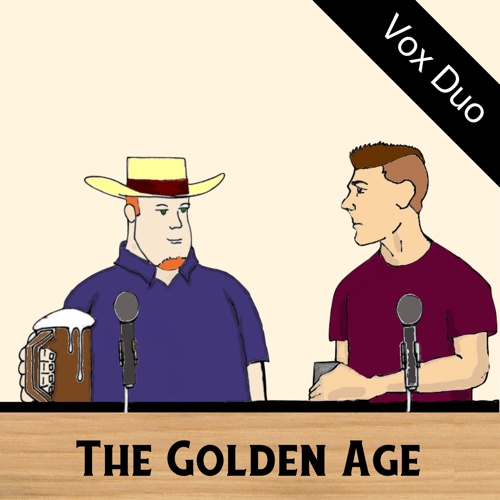 In May's "Cultural Exchange" episode, Adam and Joe invited each other to take a deep dive into their favorite TV series. Now they're back to report on what they learned, from the first season of Aaron Sorkin's The West Wing and David Simon's The Wire!
What's New in Your World?
Intro Theme
Today's Show
Entertainment News

The West Wing

The Wire
Closing
A Good Serial TV Show
The End of Movie Pass?