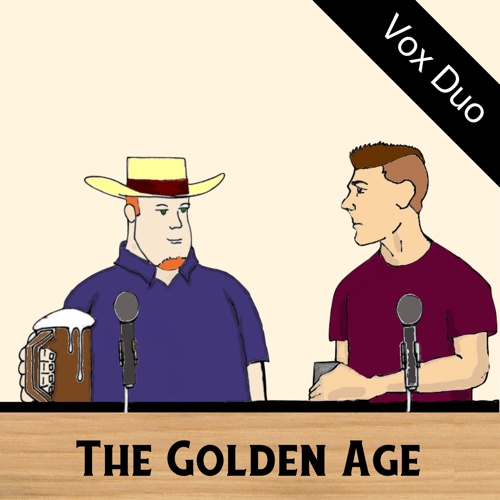 For all its accolades, does Wonder Woman meet with the demanding expectations of white straight males? Joe and Adam discuss Doomed Plot Quests, the Ludendorff Question, crying women, the DCEU's encouraging experiment with color, and more.
---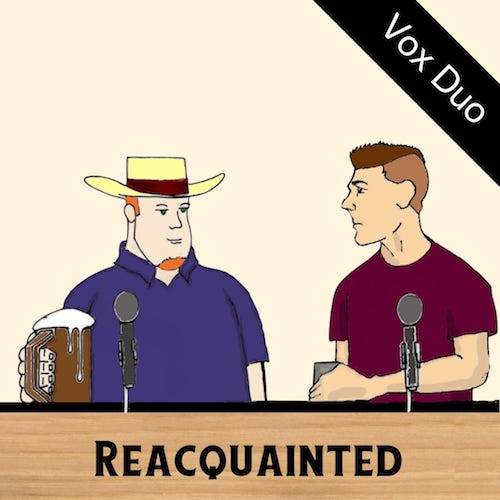 In the first of our job-focused episodes, Joe manfully accepts the challenge of explaining to Adam his work at a healthcare software company that affects over half of all hospital patients nationwide. It's pretty epic.
---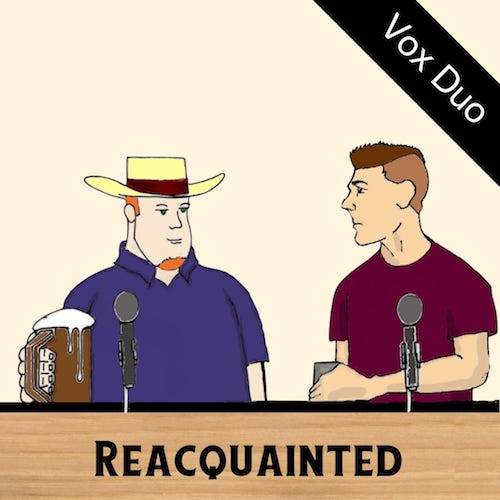 Adam recalls how his very Christian courtship of Anna in college almost killed him, literally and figuratively. As a bonus, hear how he and his new bride became illegal immigrants in South Korea.
---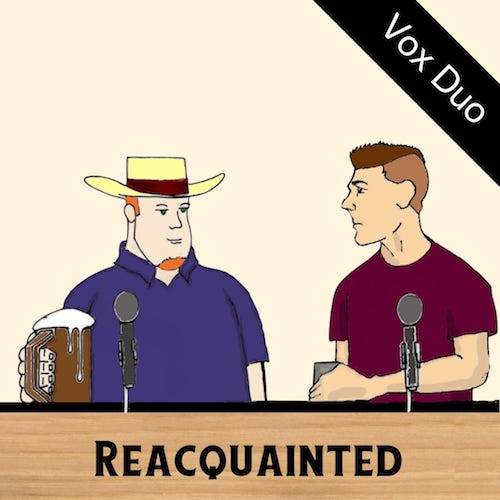 It's time to talk family, and every family starts with a love story. When Joe met Christine in college, the two Trekkies seemed perfect for one another. But could love overcome red hair?
---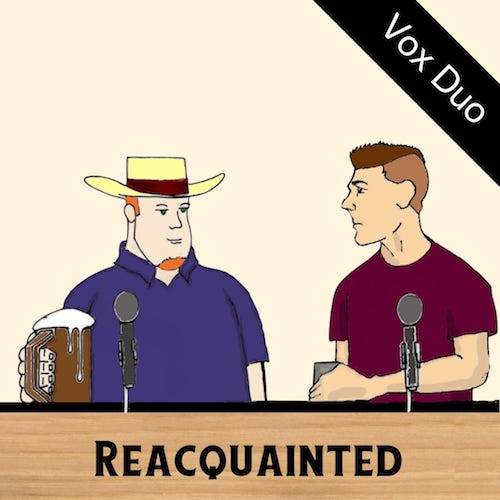 It's Joe's turn to quiz Adam on how his religious views have changed in the last 20 years - and since Adam's an atheist now, there's lots to be said.
---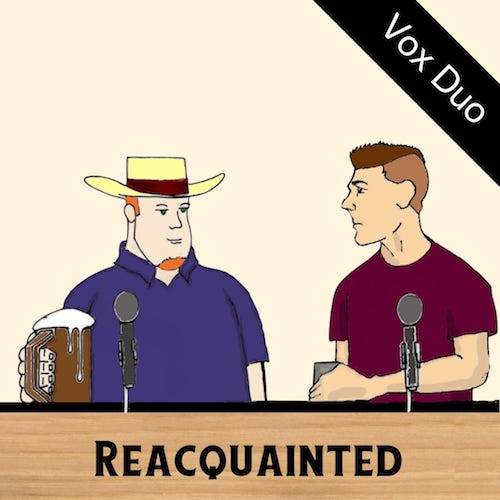 Adam quizzes Joe on how his religious views have changed since they attended a fundamentalist youth group together.
---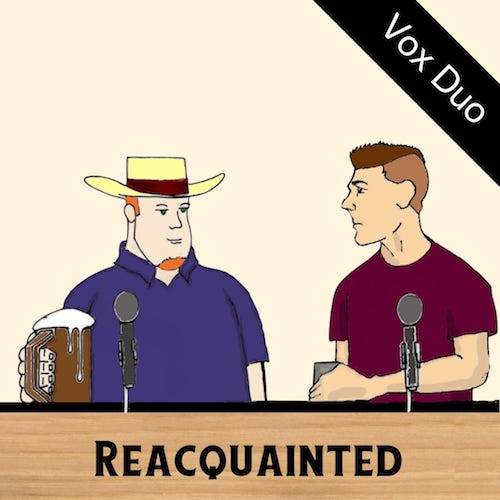 Adam and Joe go back to the beginning, reminiscing about first jobs, first loves, and whether being homeschooled worked for them.
---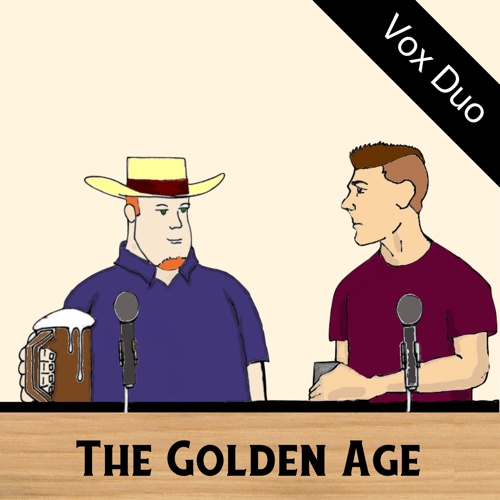 Why didn't Adam and Joe like STAR WARS: ROGUE ONE? And why did everyone else? They talk about it on the experimental first episode of The Golden Age.
---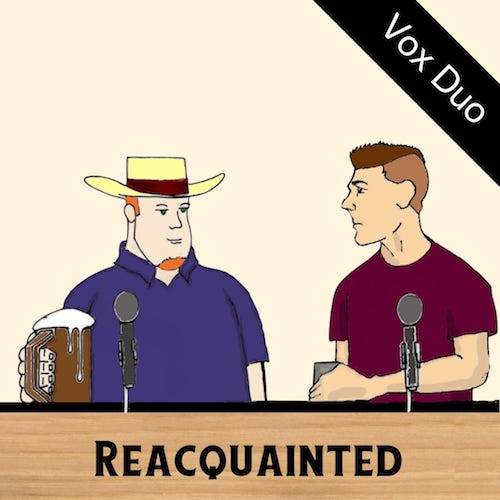 Twenty years ago, Adam and Joe were homeschooled children in Norfolk, Virginia. Life's taken them in two different directions since then.
---