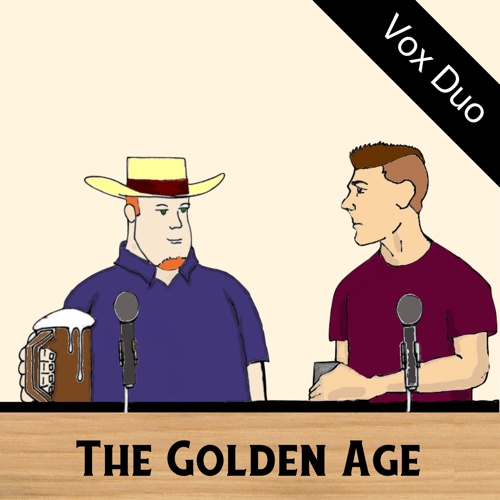 Why didn't Adam and Joe like STAR WARS: ROGUE ONE? And why did everyone else? They talk about it on the experimental first episode of The Golden Age.
The Xerox Machine Should Have a Title Credit
The Problem With So Many Characters
Let's Talk About Structure
Why Is Everyone Else Entertained?