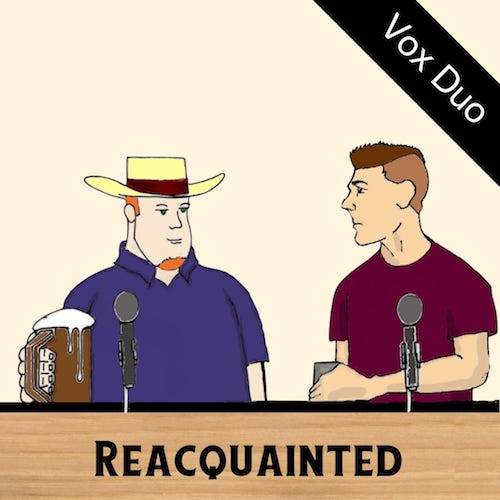 Politics, Part the Fourth: Adam & Joe present their cases for how the Supreme Court should interpret law. Joe's bit of a Supreme Court geek. Adam ain't. But that won't stop him from challenging Joe anyway.
---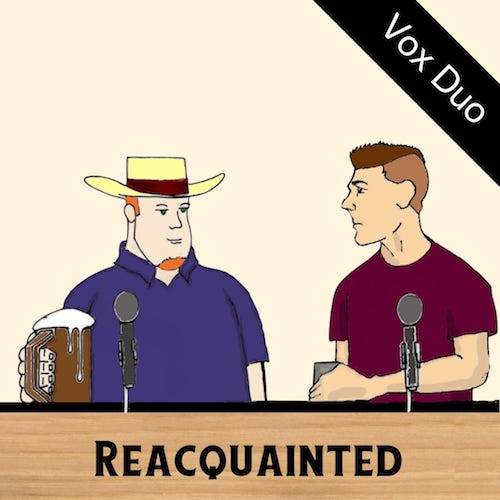 Do mainstream Republicans share blame for the white supremacists' rally in Charlottesville? Your somewhat shaken hosts talk it over.
---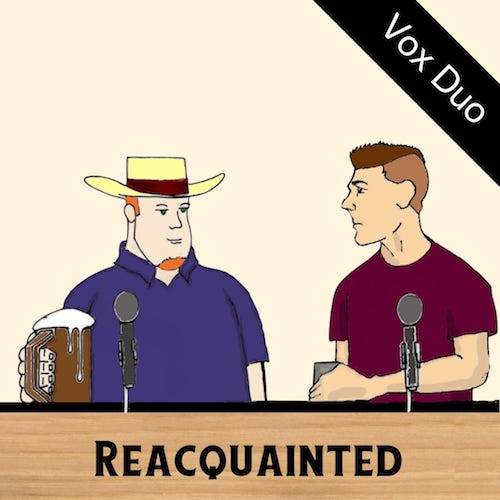 The minimum wage: a necessary corrective in a world of greed or a well-intentioned but misguided killer of jobs? Adam and Joe clash over the best way to help.
---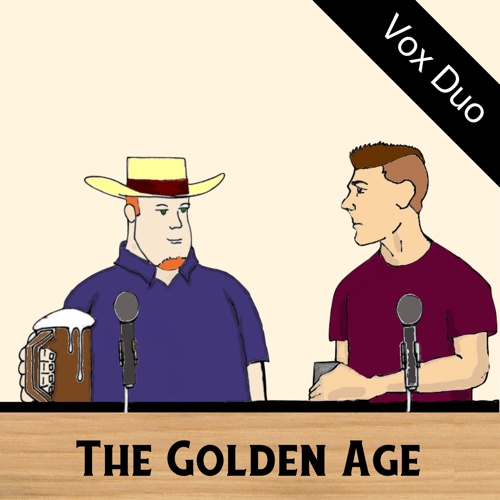 The Vox Duo gush glowingly about Peter Parker's return to the Marvel Cinematic Universe. HOMECOMING is the movie that makes it great to feel like a Spider-Man fan again. And is Vulture a great villain or what?
---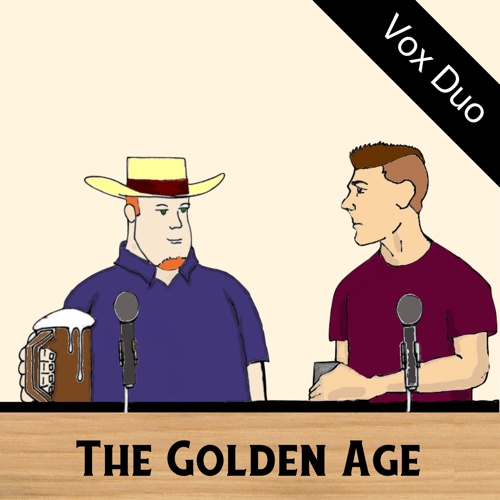 With a better visual design than Star Wars, VALERIAN AND THE CITY OF A THOUSAND PLANETS is Luc Besson's latest big, dumb movie with heart. But how much heart does it have? And is it worth your time? Adam & Joe marvel at both the stunning visuals and sloppy characterization.
---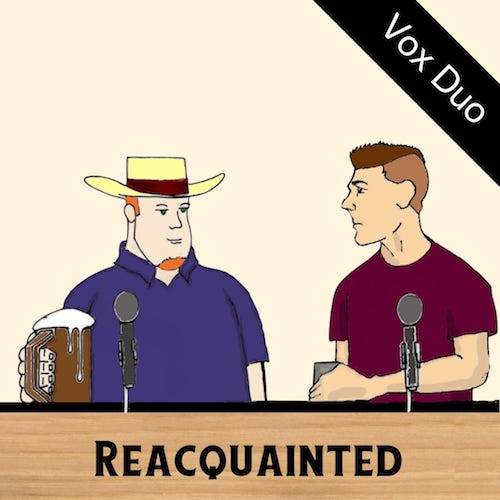 It's Adam & Joe's healthcare debate! Feel free to enjoy this episode without fear for its participants, Vox Populi: both of them have insurance.
---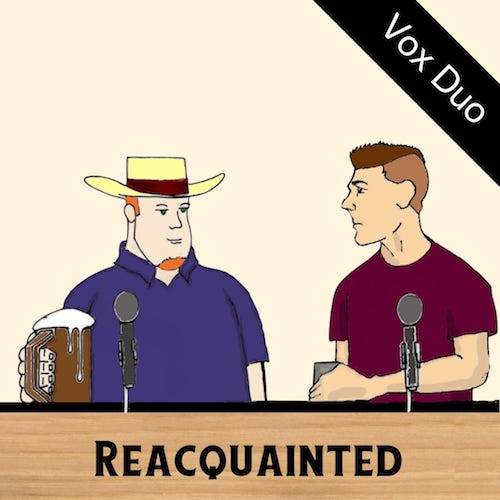 Joe & Adam tackle six of their most pressing concerns, and each other, in a Presidential debate-style preview of their upcoming political episodes.
---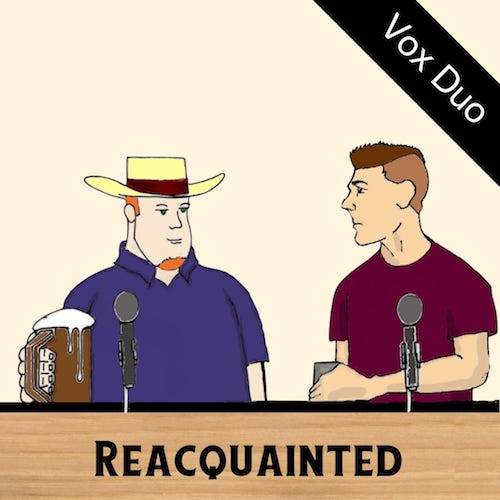 It's the calm before the storm, as Adam and Joe set the stage for their coming debates by updating each other on their political views.
---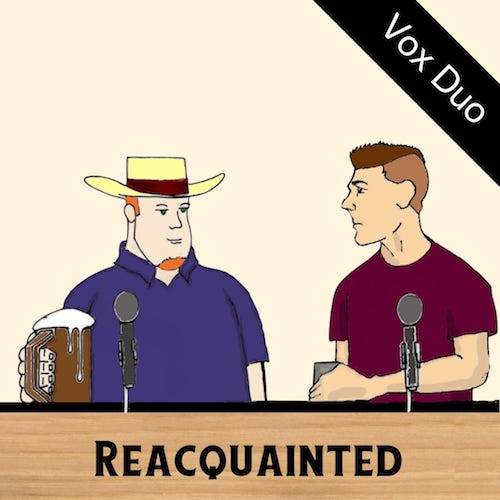 From music to sports and from fine dining to video games, Adam 'n' Joe cover the spectrum of modern hobbies, what they get out of theirs, and how much we all ought to let our recreational activities define us.
---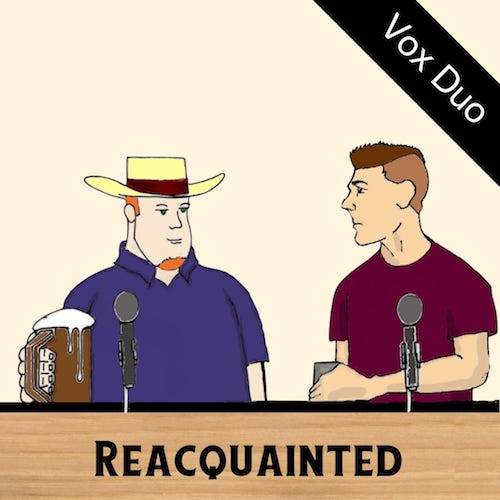 As Adam's grand plan moves towards its masterful finale, listen to a recap of the opening acts of his forthcoming autohagiography. This one's all about writing books, managing hostels, and teaching English in South Korea!
---