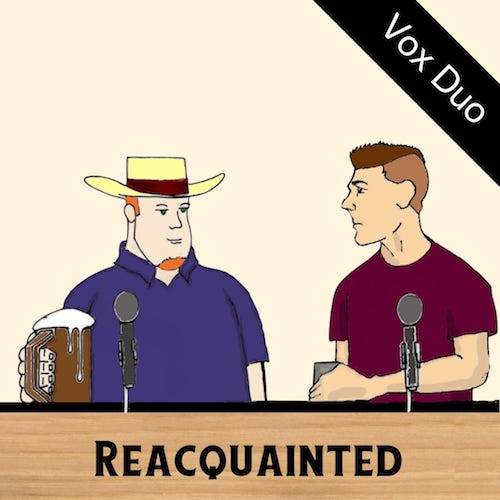 It's Adam & Joe's healthcare debate! Feel free to enjoy this episode without fear for its participants, Vox Populi: both of them have insurance.
---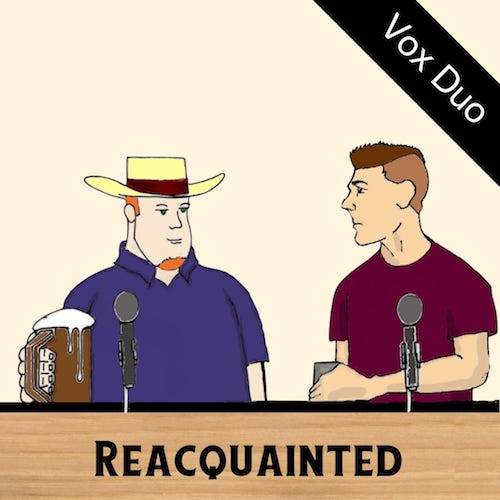 Joe & Adam tackle six of their most pressing concerns, and each other, in a Presidential debate-style preview of their upcoming political episodes.
---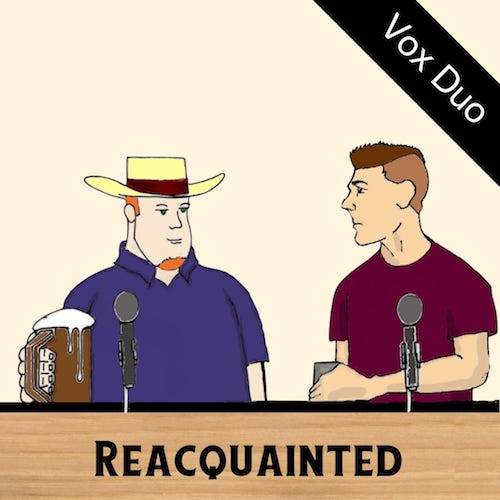 It's the calm before the storm, as Adam and Joe set the stage for their coming debates by updating each other on their political views.
---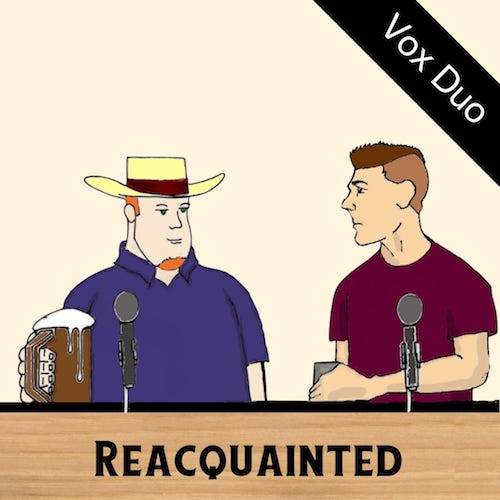 From music to sports and from fine dining to video games, Adam 'n' Joe cover the spectrum of modern hobbies, what they get out of theirs, and how much we all ought to let our recreational activities define us.
---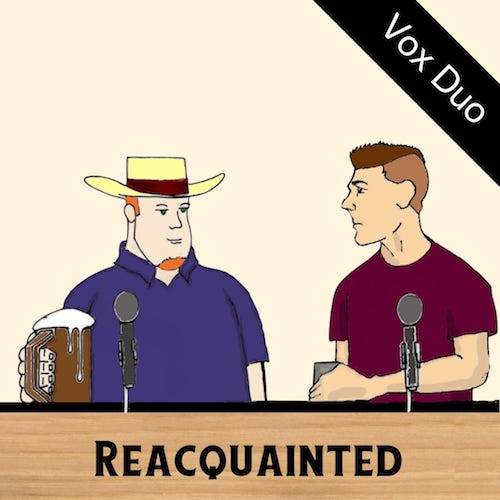 As Adam's grand plan moves towards its masterful finale, listen to a recap of the opening acts of his forthcoming autohagiography. This one's all about writing books, managing hostels, and teaching English in South Korea!
---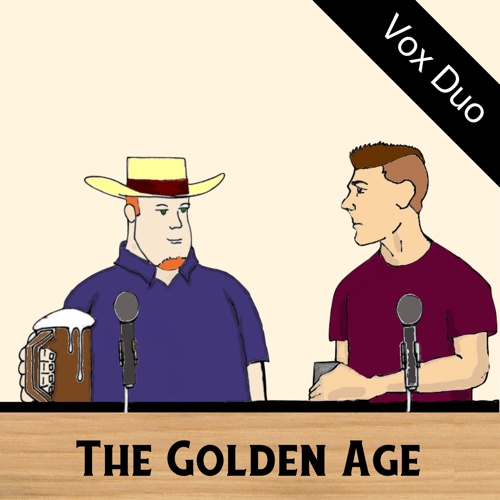 For all its accolades, does Wonder Woman meet with the demanding expectations of white straight males? Joe and Adam discuss Doomed Plot Quests, the Ludendorff Question, crying women, the DCEU's encouraging experiment with color, and more.
---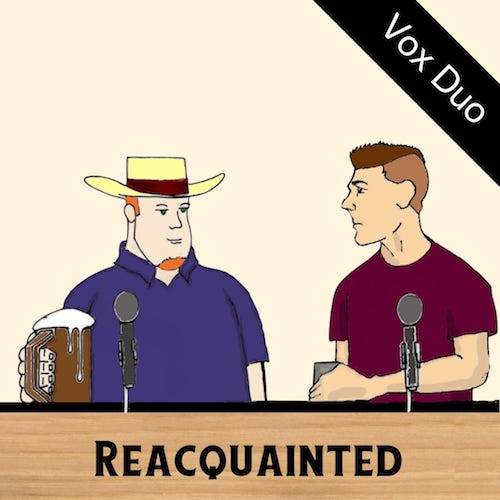 In the first of our job-focused episodes, Joe manfully accepts the challenge of explaining to Adam his work at a healthcare software company that affects over half of all hospital patients nationwide. It's pretty epic.
---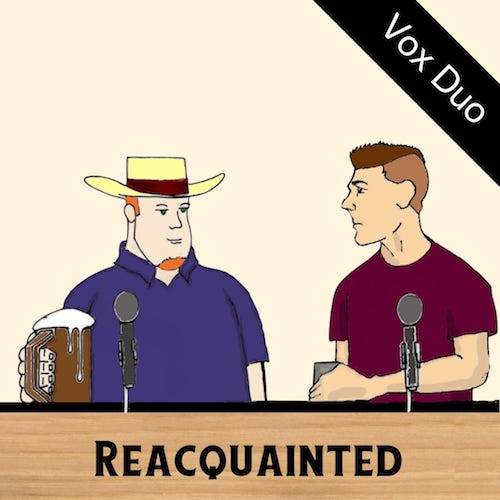 Adam recalls how his very Christian courtship of Anna in college almost killed him, literally and figuratively. As a bonus, hear how he and his new bride became illegal immigrants in South Korea.
---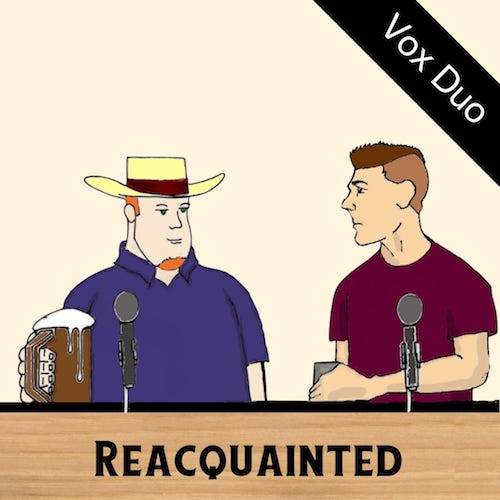 It's time to talk family, and every family starts with a love story. When Joe met Christine in college, the two Trekkies seemed perfect for one another. But could love overcome red hair?
---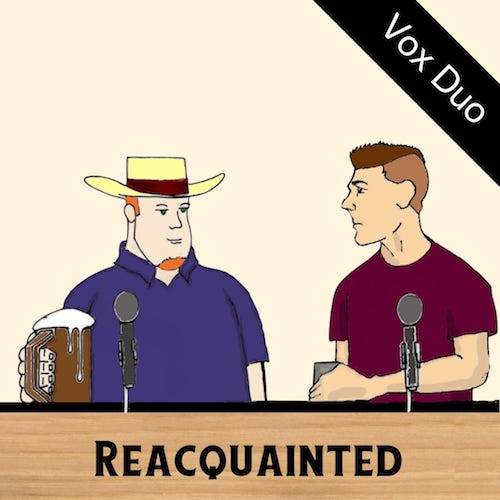 It's Joe's turn to quiz Adam on how his religious views have changed in the last 20 years - and since Adam's an atheist now, there's lots to be said.
---